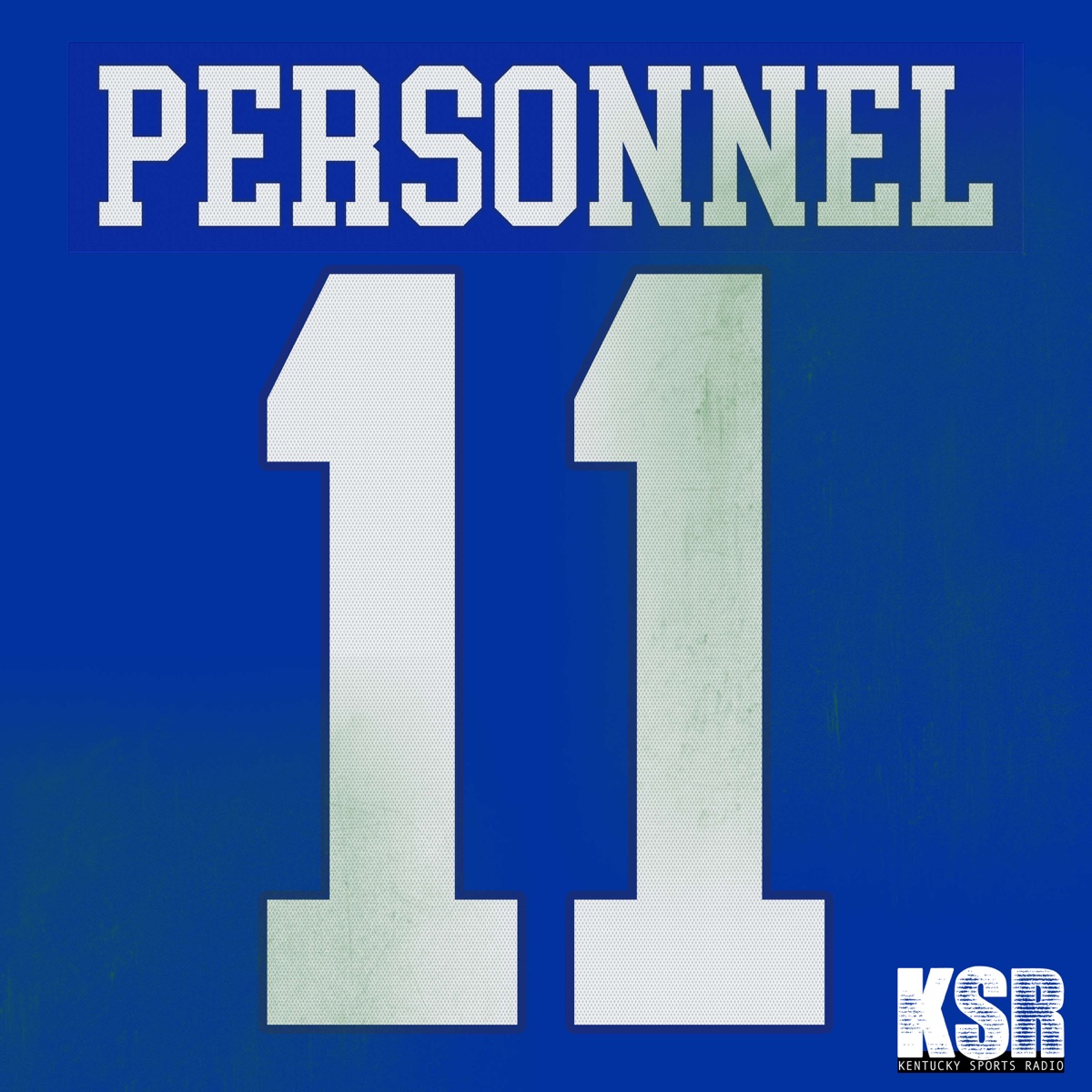 The first week of the 2021 college football season was filled with surprises, but locally, everything went according to plan. Will Levis was great, Kentucky destroyed ULM and Scott Satterfield has zero dudes on Louisville's roster. Nick Roush and Adam Luckett discuss it all on a new episode of 11 Personnel and look ahead to a highly anticipated matchup for Missouri that's shaping up well for the Wildcats. Highlights:
UK's future opponents look shaky.
Luckett's drinking the Levis Kool-Aid.
Weaver was incredible in limited snaps.
Why Mizzou is a lot like South Carolina in 2018.
Bazelak is overrated.
Nevada is off to a hot start.
Moneyline Madness!
You can easily stream online through Spotify or you can get the podcast sent directly to your phone by subscribing to 11 Personnel on iTunes.
The post 11 Personnel E114: They are who we thought they were appeared first on On3.