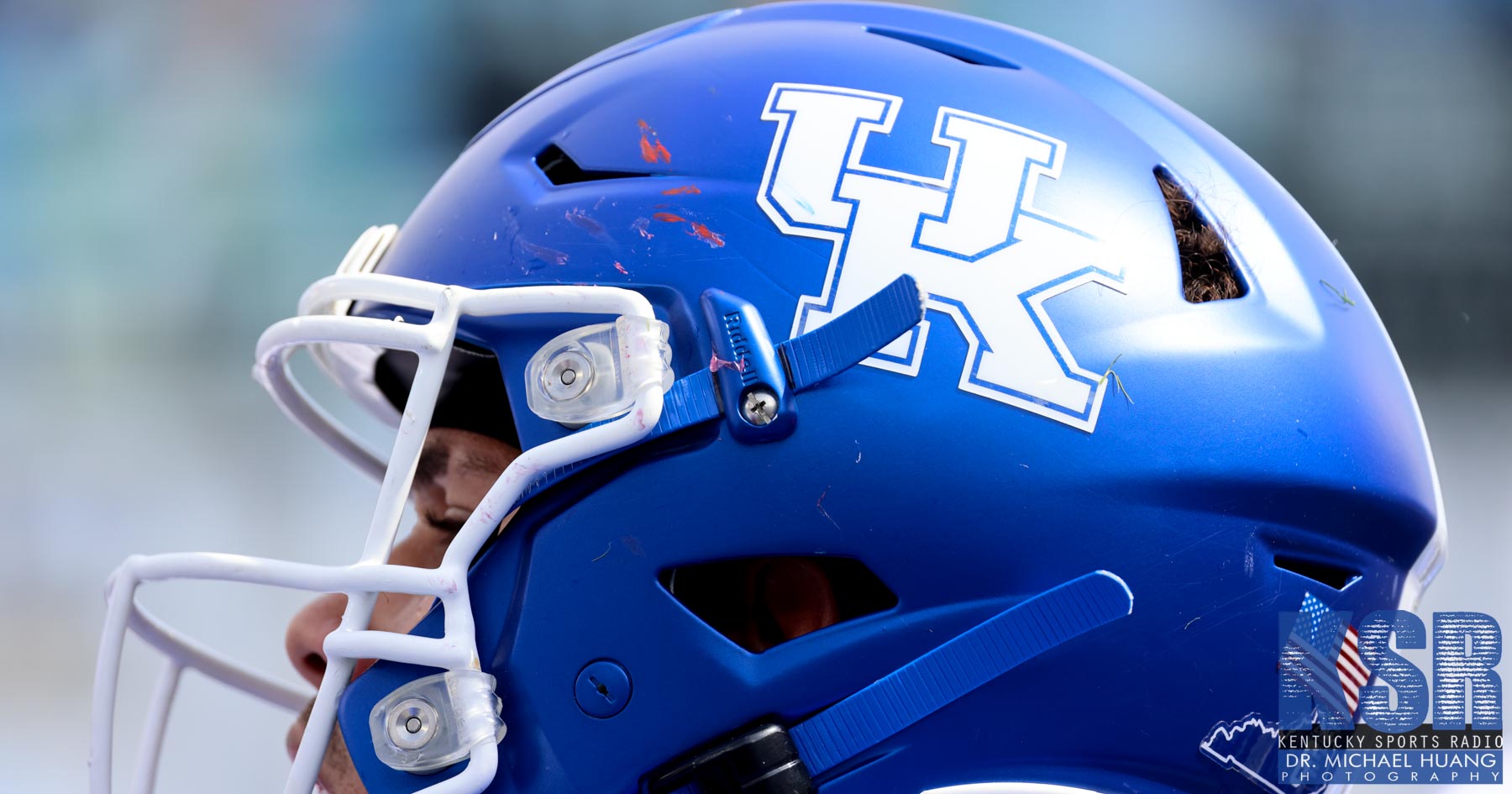 After opening the season with a 45-10 win over ULM, Mark Stoops has released a "new" Kentucky football depth chart ahead of the SEC opener against Missouri. Technically, it's a "new" depth chart, but it looks the same as it did in week one. There was zero movement after Kentucky's big win.
OFFENSE
Quarterback
Will Levis
Beau Allen
Running Back
Chris Rodriguez
Kavosiey Smoke
Wide Receiver (X)
Josh Ali
Tae Tae Crumes
Wide Receiver (Z)
Isaiah Epps
DeMarcus Harris
Wide Receiver (F)
Wan'Dale Robinson
Rahsaan Lewis
Tight End
Justin Rigg
Brenden Bates
Izayah Cummings
Left Tackle
Dare Rosenthal
Deondre Buford
Left Guard
Kenneth Horsey
Austin Dotson
Center
Luke Fortner
Quintin Wilson
Right Guard
Eli Cox
Jager Burton
Right Tackle
Darian Kinnard
Jeremy Flax
DEFENSE
Jack Linebacker
Jordan Wright
J.J. Weaver
OR K.D. McDaniel
Defensive End
Josh Paschal
Tre'vonn Rybka
Nose Guard
Marquan McCall
Justin Rogers
OR Josaih Hayes
Defensive Tackle
Abule Abadi-Fitzgerald
Octavious Oxendine
Kahlil Saunders
Middle Linebacker
Jacquez Jones
OR Trevin Wallace
Weakside Linebacker
DeAndre Square
Jared Casey
OR Martez Thrower
Nickel/Sam Linebacker
Davonte Robinson
Marquez Bembry
Cornerback
Cedrick Dort
Quandre Mosely
Cornerback
Carrington Valentine
Quandre Mosely
Strong Safety
Tyrell Ajian
Jalen Geiger
Free Safety
Yusuf Corker
Taj Dodson
Moses Douglass
SPECIALISTS
Kicker
Matt Ruffolo
Chance Poore
Punter
Wilson Berry
OR Colin Goodfellow
Punt Returner
Wan'Dale Robinson
OR Josh Ali
Kick Returner
Zach Johnson
Wan'Dale Robinson
Long Snapper
Cade Degraw
Clay Perry
Holder
Chance Poore
Colin Goodfellow
The post 2021 Kentucky Football Depth Chart vs. Missouri appeared first on On3.