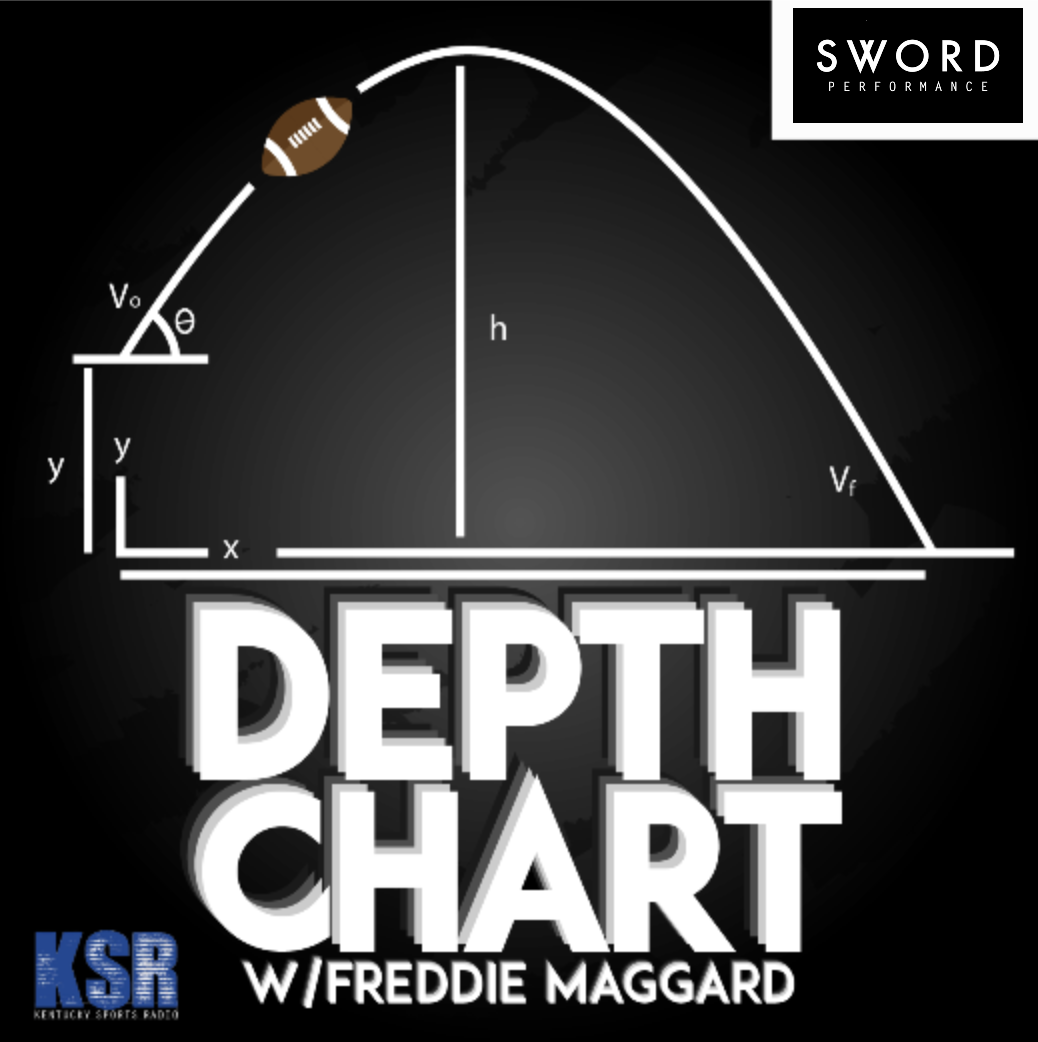 The Depth Chart Podcast is back and bigger than ever. Two members of the Big Blue Wall, Kenneth Horsey and Eli Cox, join the program after two of Freddie Maggard's former teammates break down this week's primetime matchup with Missouri. Like their old ball coach's feud with Indiana, Mark Stoops took last year's loss to the Tigers personally, which could lead to a big win Saturday night. Highlights:
Big heads = Heavy Helmets
Over and under-reactions from Saturday.
Do Coen and Woodward ever leave the film room?
Challenges of blocking against the blitz (from guys like Derrick Thomas).
C-Rod coming out party?
A bus wreck before a big blowout, then revenge vs. a Heisman candidate.
Cox is living every Kentucky kid's dream.
Horsey is riding high with his Tampa Bay Bucs.
You can easily stream online through Spotify or you can get the podcast sent directly to your phone by subscribing to The Depth Chart Podcast on iTunes.
---
The Depth Chart Podcast is fueled by SHIELD, from Sword Performance. Hydrate now with a bottle of SHIELD, available at your local Kentucky convenience stores. Learn more at drinksword.com.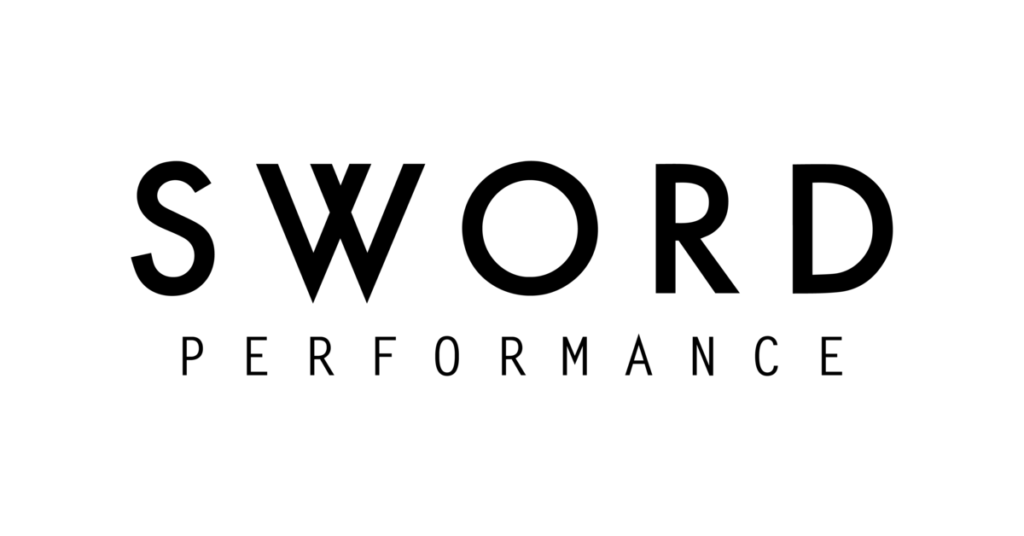 The post Depth Chart Podcast: Kenneth Horsey, Eli Cox and Old Indiana vibes from Mizzou appeared first on On3.