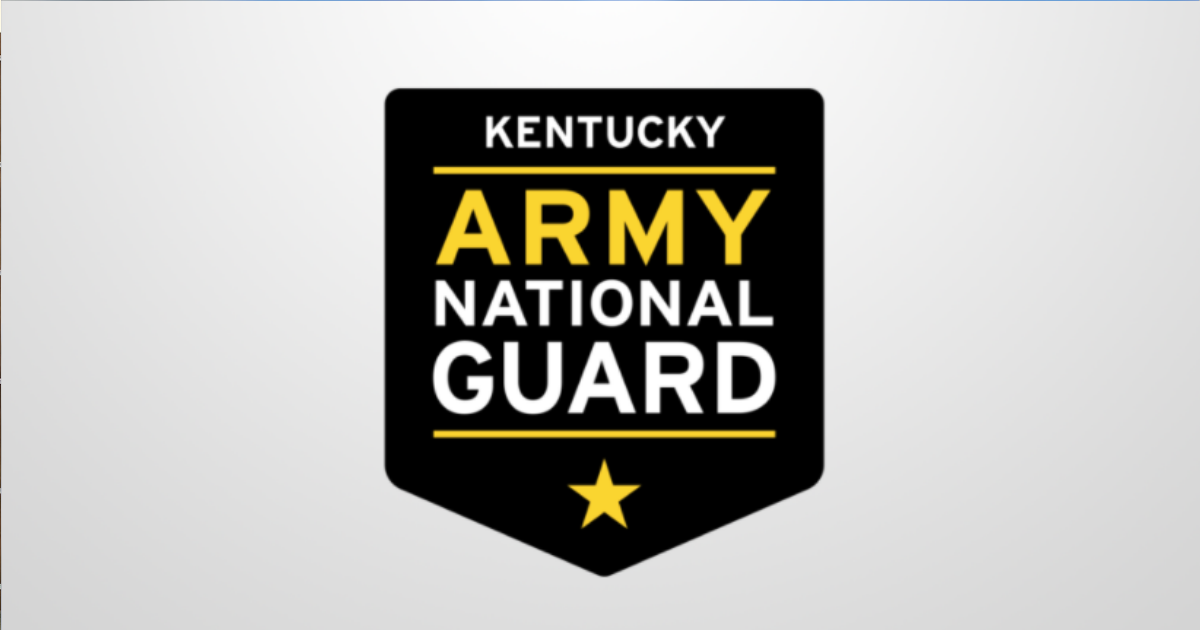 The KSR tradition of analyzing Kentucky football games by utilizing an After Action Review is back. First up is the Cats vs. the ULM Warhawks. An After Action Review, or AAR for short, is a military process used to analyze what happened, why it happened, and how it can be done better. Here we go: 
OFFENSE 
Coordinator Liam Coen unveiled his new offense to an eager Kroger Field crowd on Saturday. The Wildcats looked much different from past offenses. The forward pass was a viable and forceful component of its arsenal. UK was explosive through the air and displayed a quick-strike capability that's been sorely missing in Lexington. Will Levis was an exciting signal-caller that demanded SEC media buzz from his play and personality. But, the offense didn't play clean for four quarters. Four allowed sacks and rushing for 135 aren't alarming concerns at this point in the season. However, those numbers serve as a noteworthy consideration when evaluating the offense as a whole. Positive reviews are pouring in for Coen's first outing in Lexington. I concur with most of those assessments. However, ULM's lack of defensive playmakers must also be taken into consideration. The following were pregame goals for the Kentucky offense: 
60/40 Run-Pass Ratio-Mark Stoops made a coordinator change in search of becoming a more balanced football team. Liam Coen's first game as the Wildcat's play-caller produced 67 plays. UK attempted 33 passes and ran the football on 34 occasions. A 51% run, 49% pass ratio exceeded the original goal in this category. Kentucky passed for 419-yards but ran for just 135. Coen's unit scored two touchdowns on the ground and four scores through the air. With Missouri coming to town for an all-important week two matchup, the Cats have to get the ground game rolling. That statement was strange to type, by the way. 
8 Explosive Plays of 10+ yards-This goal was nearly doubled vs. ULM. Kentucky ran 15 plays that exceeded 10+ yards. In a trend-busting occurrence, UK managed just three running plays that surpassed 10+. The passing game was where this goal was striking. Will Levis and crew registered 12 pass plays that went beyond 10-yards. It also recorded eight receptions that surpassed the 20-yard mark. For context, UK's 2020 pass offense completed just 15 passes for 20+ yards for the entire season. Kentucky quarterbacks threw three passes that gained more than fifty yards. Kentucky registered four such passes in the 2018, 19, and 2020 seasons combined. Kentucky's willingness and dedication to the deep passing game was the most demonstrable happening from Saturday. 
7 Tight End Receptions-Kentucky failed to reach this goal. But, abundant downfield completions annulled the need to check the football down to the TEs. Four Wildcat tight ends caught one pass on Saturday. True freshman Jordan Dingle's 31-yard reception led the way followed by Brenden Bates' four-yard touchdown catch. Cummings and Rigg also registered receptions. 
DEFENSE 
Liam Coen and Will Levis are grabbing headlines after the Cat's opening victory. But, Brad White's unit was spectacular. ULM experienced success on the opening series which was aided by a drive-extending penalty on a field goal attempt. Kentucky's defense completely took over the game after it went down 7-0 in the first quarter. UK limited the visitors to just 87 total yards including 17 on the ground. Havoc stats manifested in chunks. The Wildcats registered 14 tackles for loss and six quarterback sacks. Defensive end Josh Paschal displayed a level of forcefulness that several had reported throughout fall camp. The senior led the team with seven tackles including two TFLs and one sack. DeAndre Square was a step ahead of the Warhawks on many occasions. He registered six tackles, 3.5 tackles for loss, and one QB sack. UK finds itself ranked 1st in the SEC in total and pass defense after week one. The following were pregame goals: 
3 QB Sacks-Kentucky doubled this objective after posting six QB sacks. Outside linebacker JJ Weaver led the way with two. Josh Paschal, Yusuf Corker, DeAndre Square, and Jordan Wright recorded one sack. The Wildcat defensive line collapsed the pocket on many occasions which forced opposing quarterbacks to hurry throws or run the football. UK's front seven completely dominated the football game. UK finished the 2020 season with just 15 QB sacks or 1.36 per game. Six in the opening contest has to be considered an achievement regardless of competition. 
2 forced turnovers-The Wildcats didn't register a turnover against ULM. UK is actually ranked last in the SEC with a -3 turnover margin. This is a vast contrast to 2020 when it led the league after posting a +10 margin. However, Kentucky's defense was opportunistic with an increase in QB sacks and tackles for loss. Forced turnover opportunities will surface. 
SPECIAL TEAMS 
Play Clean-Kentucky did not play clean in the third phase. An early penalty on a ULM field goal attempt extended the drive which resulted in a touchdown. A muffed punt return didn't result in a turnover, but produced anxiety within the Big Blue Nation. Chance Poore was exceptional after booting seven touchbacks but one sailed out of bounds. UK didn't have a glaring, game-changing special team's error on Saturday. But, like the other two phases, the Cats have some cleaning up to do before Missouri comes to town. 
What Does All This Mean? 
Kentucky beat an outmatched opponent in its season opener as expected. While the offense was much more exciting and its explosive rate was an enormous improvement, rushing for 135-yards and allowing 4 QB sacks must be noted. Three turnovers also marred what could have been a stunning performance. Quarterback Will Levis was as good as advertised and brings an explosive element to the quarterback position. His arm strength and personality were on full display. UK averaged 5.5 yards per pass attempt last season. The Cat's posted a 12.5-yard mark on Saturday. It also averaged 19-yards per pass completion. Receivers Wan'Dale Robinson and Josh Ali are vertical threats that are going to be a problem for SEC opponents. Chris Rodriguez Jr. averaged 6.6 yards per carry in 2020. He posted the same number vs. ULM after rushing for 125-yards on 19 carries. 
This senior-laden Kentucky defense was downright nasty. If not for Will Levis' homerun shots, the Wildcat defense would be the story of the game. 14 tackles for loss and six QB sacks exceeded expectations. DeAndre Square has developed into an elite linebacker and was brilliant in directing traffic. Josh Paschal was dominant. JJ Weaver and Jordan Wright are playmakers. Yusuf Corker and Davonte Robinson controlled the back third and dictated pre-snap considerations. Marquan McCall was disruptive. He was joined by defensive tackles Abule Abadi-Fitzgerald and Octavious Oxendine to force the issue upfront. 
Yes, Saturday was exciting. But, this team has high expectations and must be evaluated at a greater standard. Seven penalties for 65-yards and three turnovers weren't ideal. Allowing four QB sacks against an overmatched ULM defense is an issue that must be addressed. This is especially important given the fact that Missouri manufactured nine sacks against Central Michigan. In all, UK accomplished its mission after a 35-point win over Louisiana Monroe. 
A message from the Kentucky Army National Guard, The Kentucky Army National Guard is YOUR Kentucky home team.  The Soldiers of the Kentucky National Guard are your friends, neighbors, coworkers and classmates.  We are from each county in Kentucky and we stand together to support our fellow Kentuckians in times of natural disaster and civil unrest.  We also serve our nation at the direction of the president should the need for national defense arise.  Soldiers in the Kentucky Army National Guard are able to take advantage of opportunities in education with trade skill training, student loan repayment and up to $60,000 in tuition assistance to state public universities while serving part time.  Do you think you have what it takes to be a member of our team? For more information about joining the Kentucky Army National Guard, Text "KYGUARD" to 95577.  Live Here, Serve Here, Kentucky Army National Guard.
The post Kentucky vs. ULM After Action Review appeared first on On3.