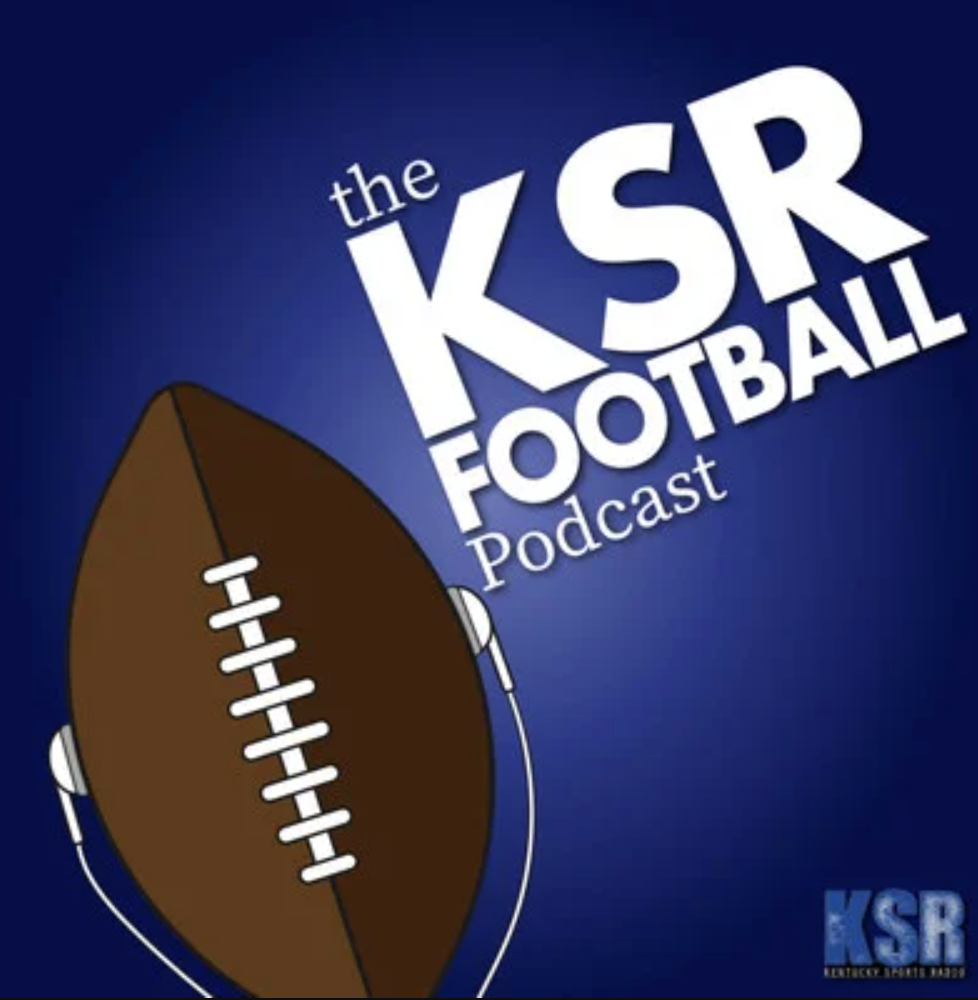 The opening week of the college football season could not have gone any better for the Wildcats. Kentucky beat up ULM, while UofL, Tennessee and almost every other UK opponent looked underwhelming at best. Nick Roush, Freddie Maggard, Drew Franklin and Charles Walker talk about it all before turning their attention to Missouri. Highlights:
The slow start was like a fart in the wind.
Levis' most impressive throw of the day.
A Benny Snell/C-Rod comp, but not in a good way.
Safety confusion all year long.
Clemson is college football's Gonzaga in 2021.
Missouri's Blaze is no American Gladiator.
Listen to the tournament action unfold by subscribing to "KSR Football Podcast" on iTunes. You can also stream the show online or on your Android phone through Spotify.
---
The KSR Football Podcast is brought to you by our friends at Justice Dental. Visit one of their two Lexington locations by scheduling an appointment online or by calling (859) 543-0700. 
The post KSR Football Podcast: A Perfect Kentucky Football Weekend appeared first on On3.