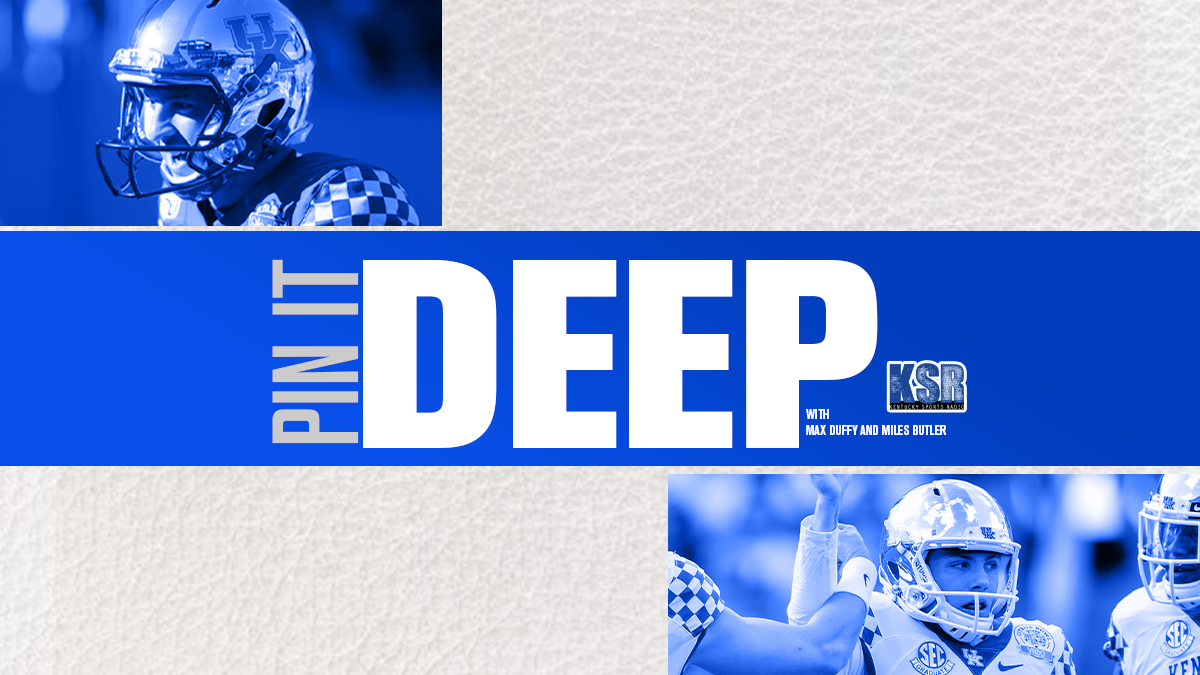 The Kentucky football season kicked off with a 45-10 win at Kroger Field over ULM. Max Duffy and Miles Butler celebrate the victory with UK running back Chris Rodriguez. The two specialists discuss the win with C-Rod from Atlanta after watching Alabama take down Miami. Highlights:
Scouting Alabama and Mercedes-Benz Stadium.
The best moments from the 45-10 win over ULM.
What Chris Rodriguez needs to do to improve in the new offense.
Don't tell RB coach John Settle what secret Chris shared.
An exciting new podcast giveaway.
Who will be up next on Pin it Deep? It could be Mark Stoops.
Subscribe, rate and review to make sure you don't miss and episode of "Pin it Deep" on Apple Podcasts or on the KSR podcast feed on Spotify. Go ahead and hit subscribe while you're at it.
The post Pin it Deep: Chris Rodriguez talks ULM win appeared first on On3.