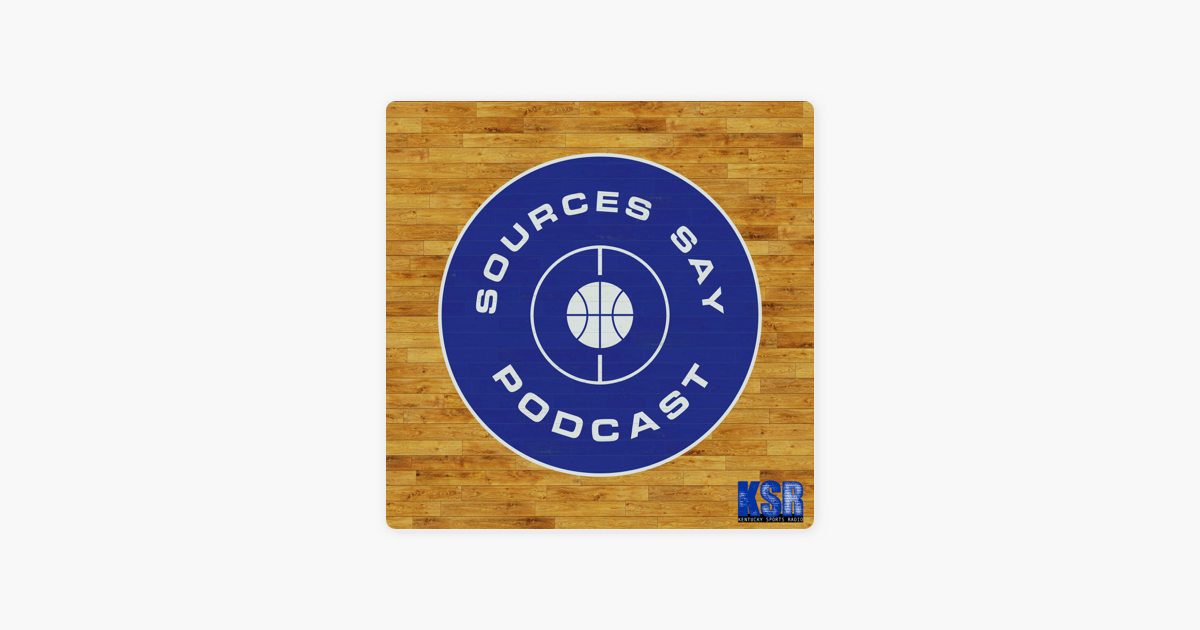 KSR's Jack Pilgrim is joined by Shawn Smith of Go Big Blue Country for episode 115 of the Sources Say Podcast to discuss Shaedon Sharpe's commitment to Kentucky and what it means for the program.
Among the highlights:
Kentucky gets its first No. 1 recruit since 2015
What does it mean for UK's recruiting efforts both immediately and in the distant future?
What do you need to know about Shaedon Sharpe as a player?
Just how good can he be in Lexington?
Player comparisons
Some key moments from Sharpe's recruitment
Kentucky struck gold early
How does he fit alongside UK's other top targets in the backcourt?
What's next for Kentucky? Are we on the cusp of another commitment?
What does UK's updated dream class look like as of today?
You can listen to the episode in its entirety below:
Want to watch the show? Check it out below:
Missed the previous episode of the Sources Say Podcast? You can find it, along with all past and future episodes, by subscribing to the official Sources Say Podcast feed on iTunes right here. 
Not on iTunes listener? You can also subscribe to the show on Spotify.
The post Sources Say Podcast: Shaedon Sharpe commits to Kentucky appeared first on On3.